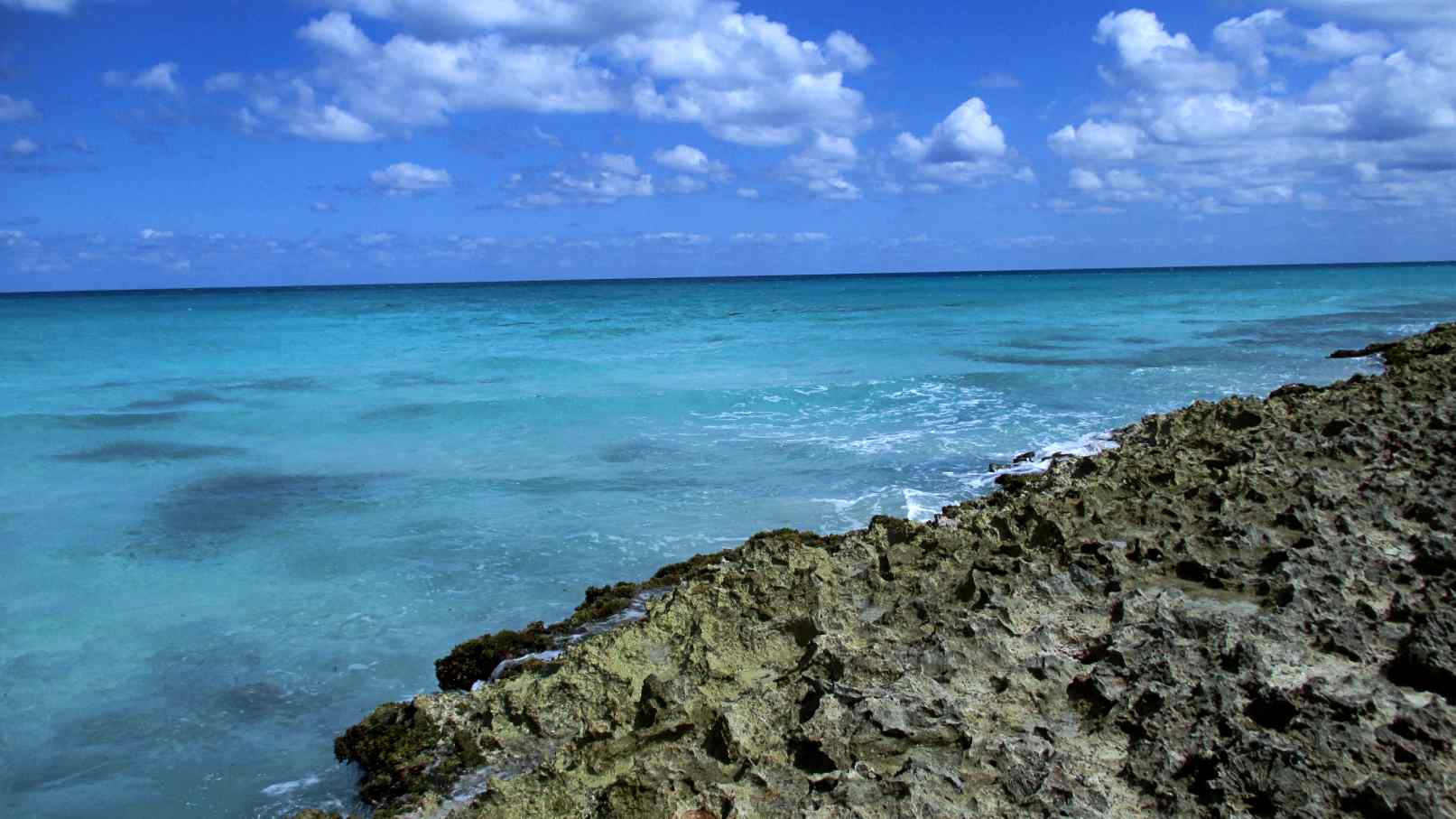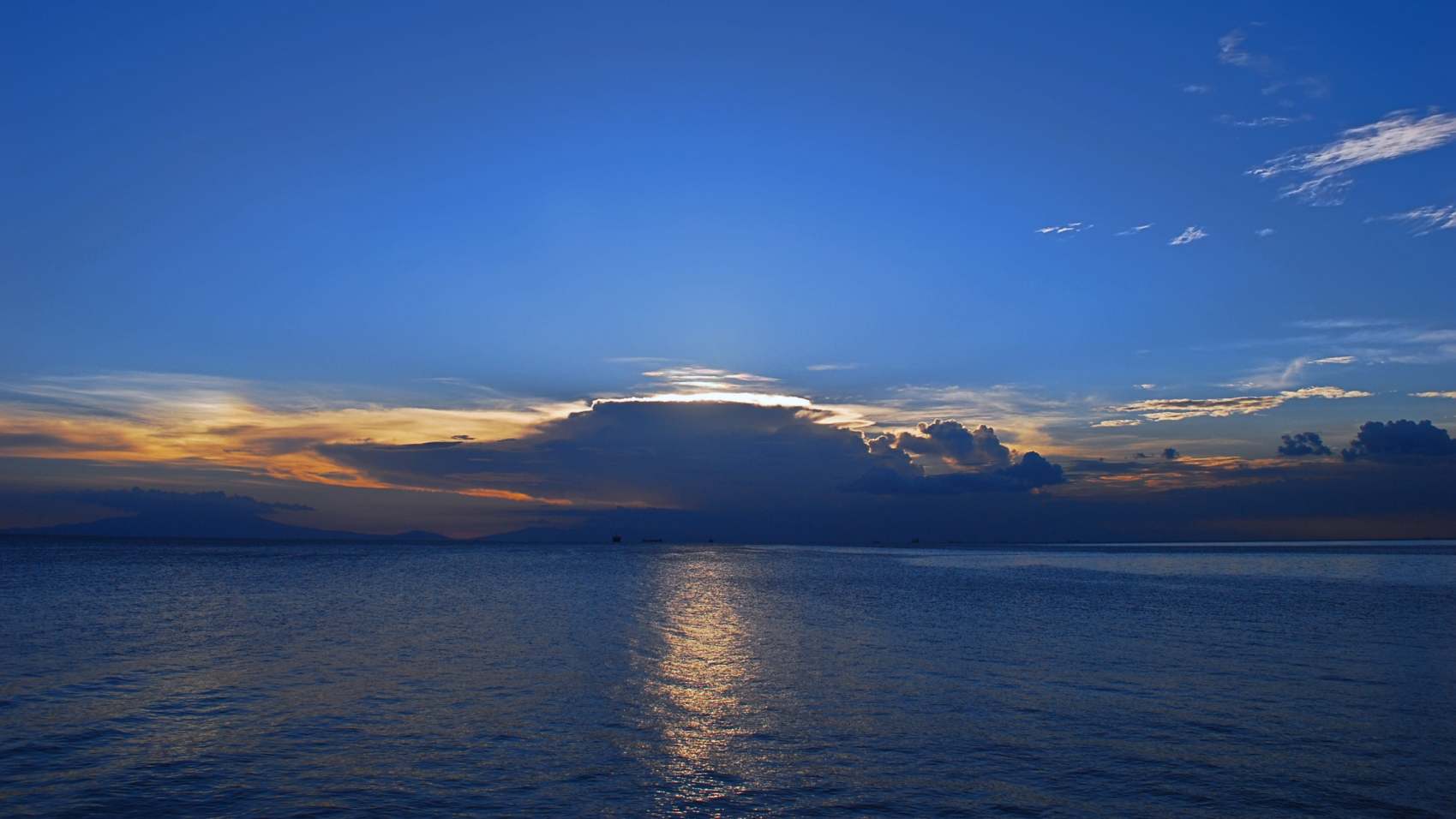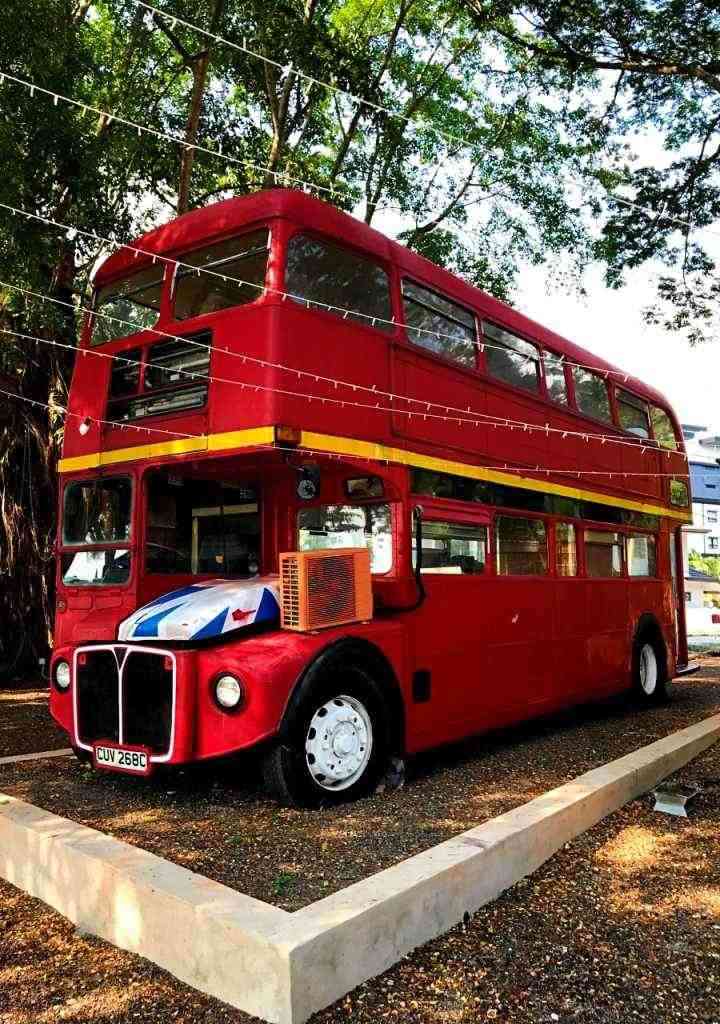 CRUSH ON RETRO & NATURE TO THE HIGHEST LEVEL
Welcome to PD London Bus Retro Village
Lepak in Taman – too Old School
Lepak at the Beach – too Cheesy
Lepak by the Beach and Enjoy a Kampung Style stay next to an Original London Bus all the way from the United Kingdom!
That's something else!
CRUSH ON RETRO & NATURE TO THE HIGHEST LEVEL
Room Types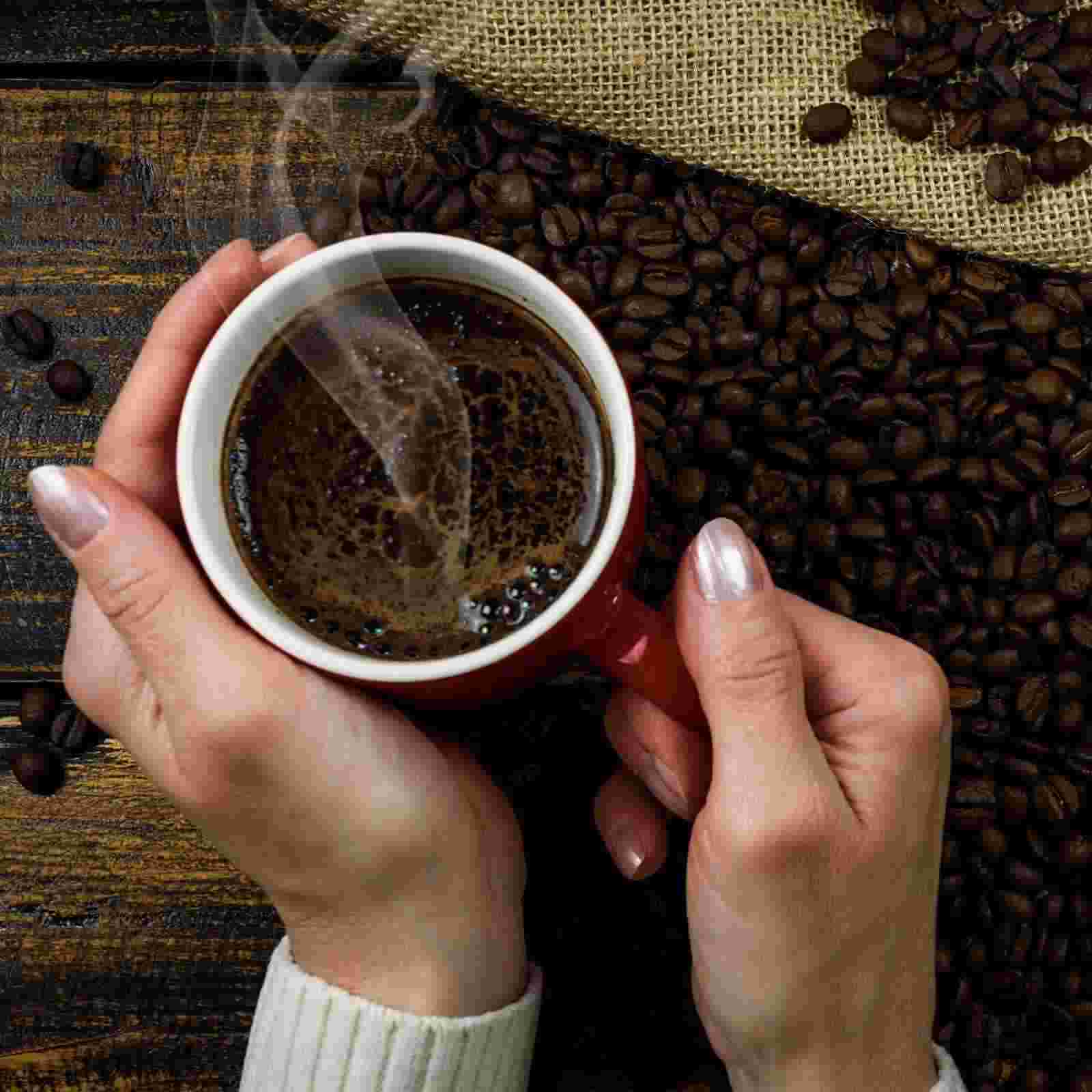 Britz Cafe
Enjoy your foods and drinks with a wonderful view of the seaside.
Hot Coffee
Hot Tea
Soft Drinks
Mineral Waters
Coffee
Cocoa
Mango
Coconut
Strawberry
Big Breakfast
Grilled Chicken Chop
Nasi Lemak Panas (Hot)
Nachos
French Fries
Fried Chicken Sausages
Welcome to our photo gallery
Photo Gallery of Our Lodge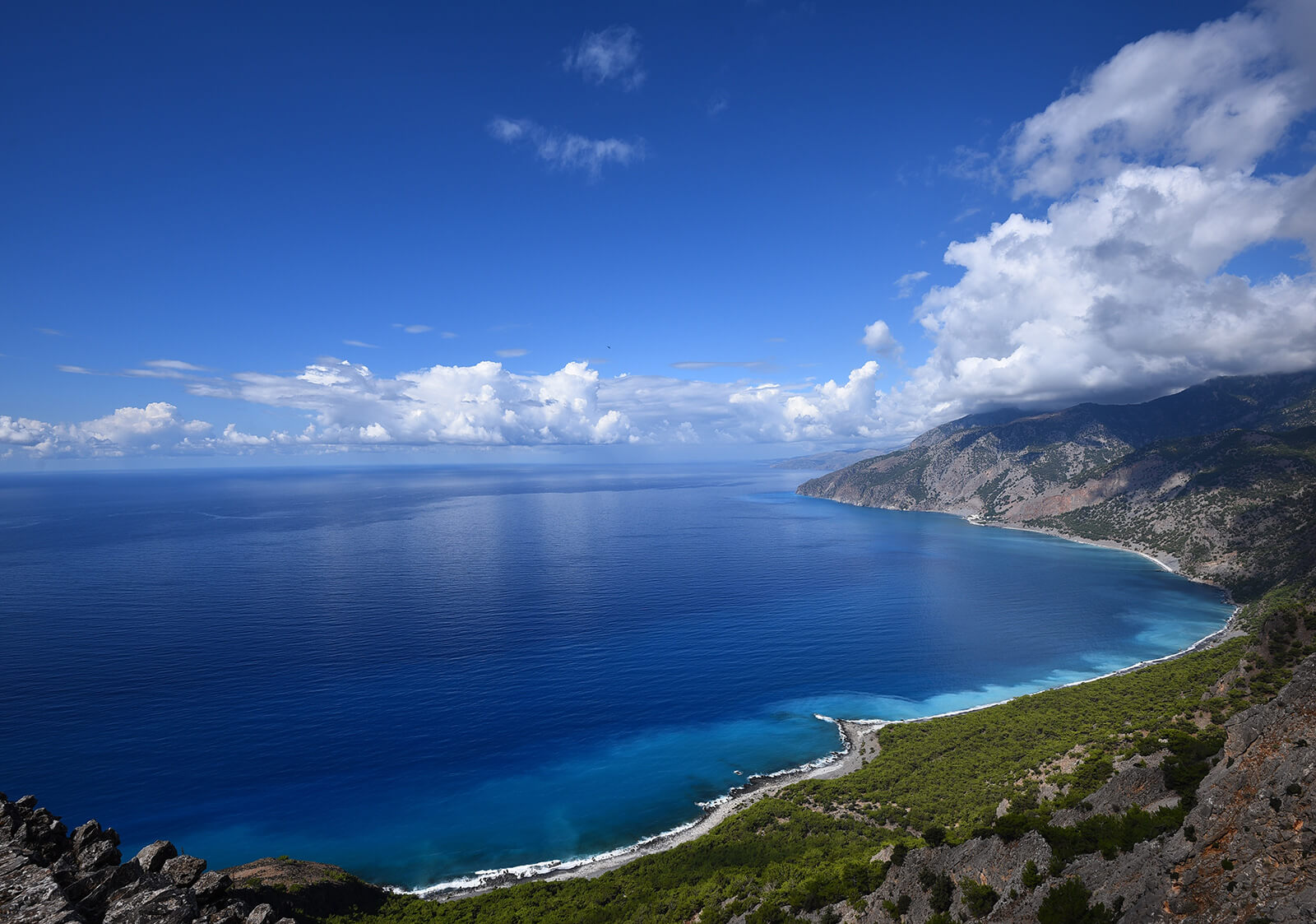 AT THE HEART OF COMMUNITIES
People Say
"We stayed here with our family and are fully satisfied with our vacation. Rooms are very clean and the service is just perfect. We will for sure come back."